"Sixth sense of The Complementary Nature. Metastable mode of Coordination Dynamics at the sentient level."
"Sixth Sense of The Complementary Nature, the sentient faculty that Metastabilians seek to awaken, explore, inspire and engage in their creative pursuits in any field, at any level and context. Metastable mode of Coordination Dynamics at the sentient level; metastable brain~mind perception~action. The squiggle sense senses the dynamics, inextricability and complementarity of complementary pairs. It is stimulated by the "coordinated dance" of complementary aspects. Once intentionally engaged, awareness of such inextricable dynamic complementarity is the essence of a Eureka moment. A person that has awakened and engages their squiggle sense to be inspired by, explore, appreciate and intentionally engage the complementary nature of themselves and their world we call Metastabilian."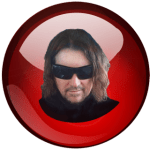 Only curiousity, only imagination, either curiousity or imagination, both curiousity and imagination, curiousity changing to imagination, imagination changing to curiousity, between curiousity and imagination, neither curiosity nor imagination, beyond curiousity and imagination…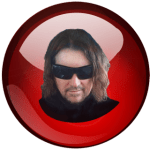 Digital image by David Engstrøm. Visualization of prime 'squigglecross' in the metastabilian paradigm. TCN stands for The Complementary Nature, TSS stands for The Squiggle Sense, CP stands for Complementary Pairs (squiggles) and CD stands for Coordination Dynamics…
"SPHERE metastability Q6 (brain~mind)" – oil painting on wooden panel, 45x50cm, by Drazen Pavlovic, 2013.
Only man, only god, either man or god, both man and god, man changing to god, god changing to man, between man and god, neither man nor god, beyond man and god…
SPHERE RD (reaction~diffusion), oil on canvas, 100 x 150 cm, 2016, by Drazen Pavlovic, original oil painting with Certificate No.52679, For Sale.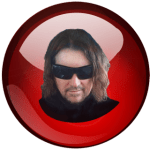 Only beginning, only ending, either beginning or ending, both beginning and ending, beginning changing to ending, ending changing to beginning, between beginning and ending, neither beginning nor ending, beyond beginning and ending…
"In coordination dynamics, the real-life coordination of neurons in the brain and the real-life coordinated actions of animals are cut, fundamentally, from the same dynamic cloth. Integrity is in turn preserved because it is never threatened. Psychophysical unity is undergirded at all levels by coordination dynamics." -Maxine Sheets-Johnstone (1930– )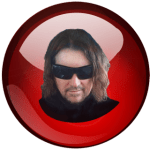 Only always, only never, either always or never, both always and never, always changing to never, never changing to always, between always and never, beyond always and never…
"So I am always between two currents of thought, first the material difficulties, turning round and round and round to make a living; and second, the study of color. I am always in hope of making a discovery there, to express the love of two lovers by a marriage of two complementary colors, their mingling and their opposition, the mysterious vibrations of kindred tones. To express the thought of a brow by the radiance of a light tone against a somber background." – Vincent van Gogh (TCN p5)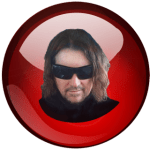 Only analysis, only synthesis, either analysis or synthesis, both analysis and synthesis, analysis changing to synthesis, synthesis changing to analysis, between analysis and synthesis, neither analysis nor synthesis, beyond analysis and synthesis…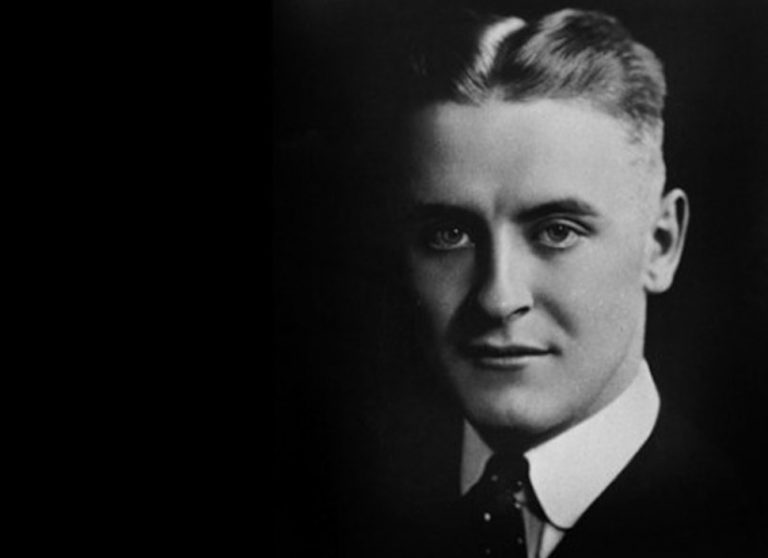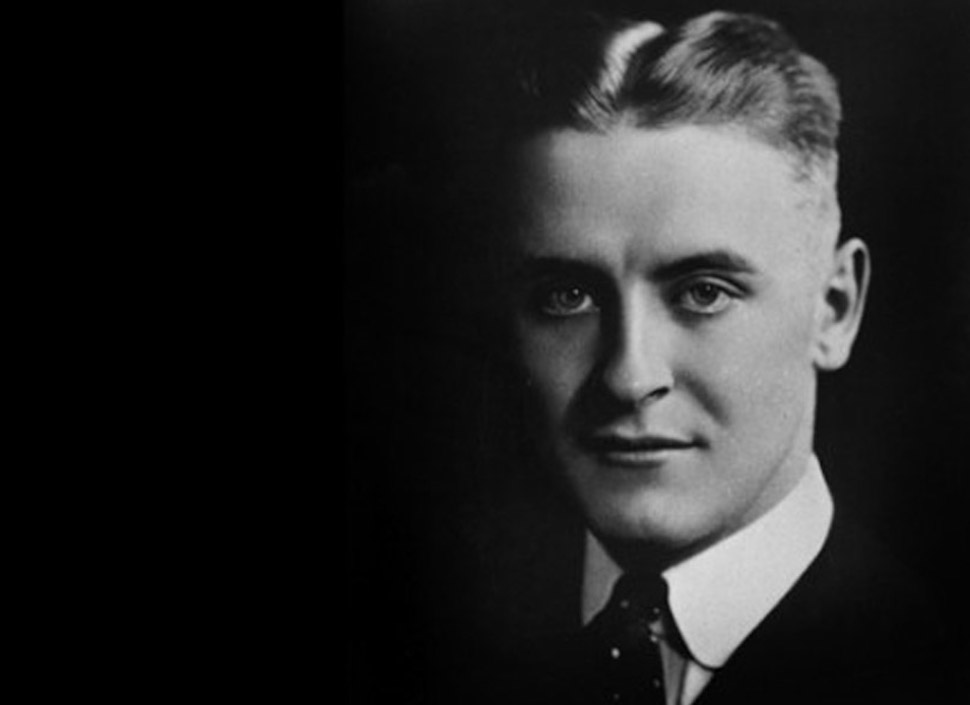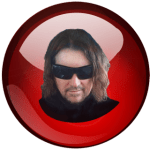 Only opposition, only function, either opposition or function, both opposition and function, opposition changing to function, function changing to opposition, between opposition and function, neither opposition nor function, beyond opposition and function…
Logic only, intuition only, either logic or intuition, both logic and intuition, logic changing to intuition, intuition changing to logic, between logic and intuition, neither intution nor logic, beyond logic and intuition…