"Nature is grounded in dynamic, inextricable complementary aspects..."
Why do we divide our world into contraries? Why do we perceive and interpret so many of life's contraries as mutually exclusive, either/or dichotomies? Throughout history, many have recognized that truth may actually lie in between such polar opposites. In their book on the subject, J. A. Scott Kelso and David Engstrøm contend that contraries are complementary, and propose a comprehensive, empirically based scientific theory of how the polarized world and the world in between can be reconciled. They nominated the tilde, or 'squiggle' (~), as symbolic of the complementary nature of complementary aspects…
About the Artwork: SPHERE metastability Q6 (brain~mind), oil painting on wooden panel, 45x50cm, by Drazen Pavlovic, 2013.
TSS of brain~mind: Only brain, only mind, either brain or mind, both brain and mind, brain changing to mind, mind changing to brain, between brain and mind, neither brain nor mind, beyond brain and mind…
Only inorganic, only organic, either inorganic or organic, both inorganic and organic, inorganic changing to organic, organic changing to inorganic, between inorganic and organic, neither inorganic nor organic, beyond inorganic and organic…
SPHERE RD (reaction~diffusion), oil on canvas, 100 x 150 cm, 2016, by Drazen Pavlovic, original oil painting with Certificate No.52679, For Sale.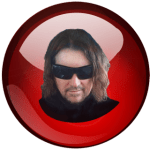 C~G, A~T, digital painting, from series, The Dialogue Of Clockmasters by David Engstrøm, 2009.
The Complementary Nature ~ A Review by Olaf Sporns "The division of our world (natural and social) into distinct contraries or opposites has become almost universal practice in most fields of human endeavor and inquiry, including science. Undeniably, imposing such divisions on space and time, wave and particle, order and chaos, action and perception, or organism and environment have enabled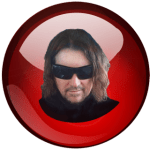 Only flexible, only adaptable, either flexible or adaptable, both flexible and adaptable, flexible changing to adaptable, adaptable changing to flexible, between flexible and adaptable, neither flexible nor adaptable, beyond flexible and adaptable…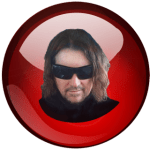 Only persistence, only change, either persistence or change, both persistence and change, persistence changing to change, change changing to persistence, between persistence and change, neither persistence nor change, beyond persistence and change…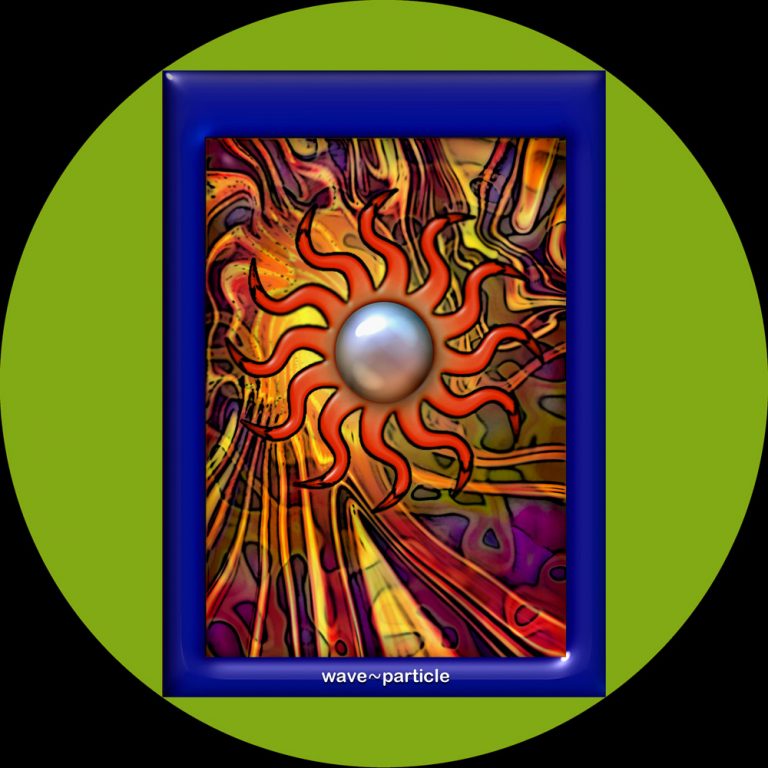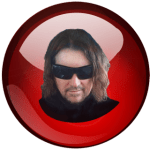 Only wave, only particle, either wave or particle, both wave and particle, wave changing to particle, particle changing to wave, between wave and particle, neither wave nor particle, beyond wave and particle…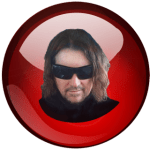 Only inphase, only antiphase, either inphase or antiphase, both inphase and antiphase, inphase changing to antiphase, antiphase changing to inphase, between inphase and antiphase, neither inphase nor antiphase, beyond inphase and antiphase…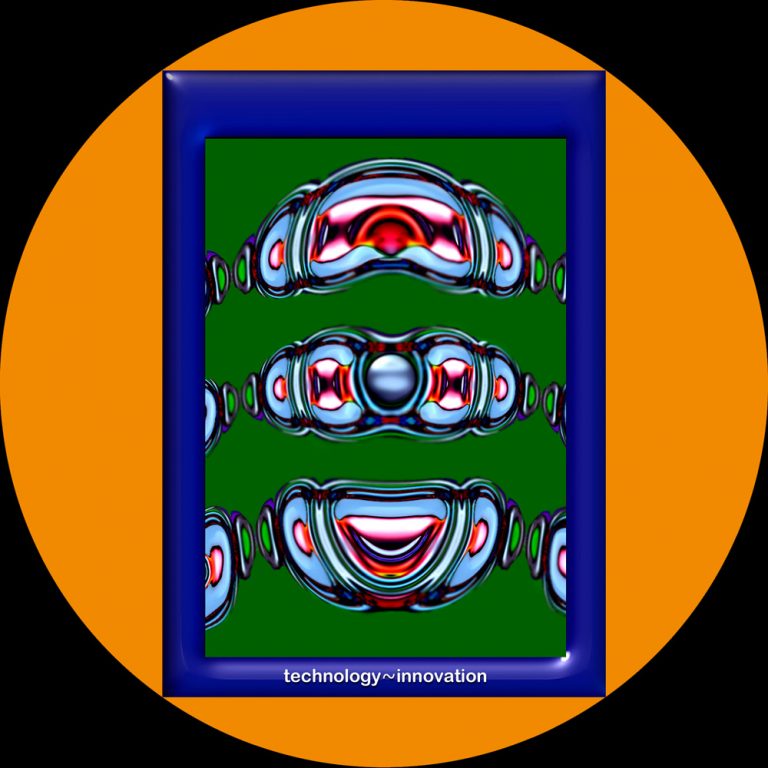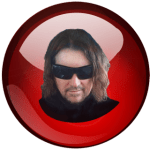 Only technology, only innovation, either technology or innovation, both technology and innovation, technology changing to innovation, innovation changing to technology, between technology and innovation, neither technology nor innovation, beyond technology and innovation…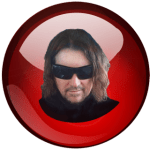 Only potential, only kinetic, either potential or kinetic, both potential and kinetic, potential changing to kinetic, kinetic changing to potential, between potential and kinetic, neither potential nor kinetic, beyond potential and kinetic…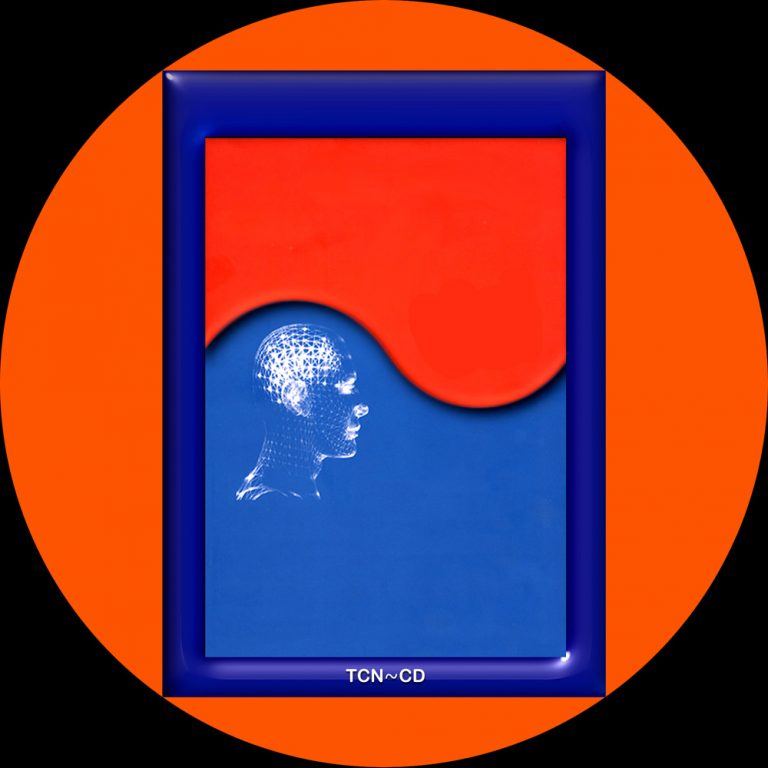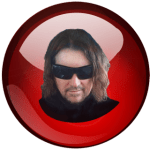 Only The Complementary Nature (TCN), only Coordination Dynamics (CD), either TCN or CD, both TCN and CD, TCN changing to CD, CD changing to TCN, between TCN and CD, neither TCN nor CD, beyond TCN and CD…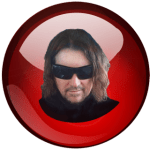 Only beginning, only ending, either beginning or ending, both beginning and ending, beginning changing to ending, ending changing to beginning, between beginning and ending, neither beginning nor ending, beyond beginning and ending…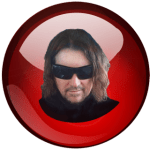 Only analysis, only synthesis, either analysis or synthesis, both analysis and synthesis, analysis changing to synthesis, synthesis changing to analysis, between analysis and synthesis, neither analysis nor synthesis, beyond analysis and synthesis…