SPHERE ES2 (element~system ), oil on canvas, 60 x 40 cm, MMXV by Drazen Pavlovi, Certificate No. 52647, sold.
SPHERE metastability Q4 (anticipation~reaction), oil painting on wooden panel 45x50cm by Drazen Pavlovic, MMXIII.
"SPHERE metastability Q6 (brain~mind)" – oil painting on wooden panel, 45x50cm, by Drazen Pavlovic, 2013.
Only birth, only death, either birth or death, both birth and death, birth changing to death, death changing to birth, between birth and death, neither birth nor death, beyond birth and death…
Only man, only god, either man or god, both man and god, man changing to god, god changing to man, between man and god, neither man nor god, beyond man and god…
SPHERE RD (reaction~diffusion), oil on canvas, 100 x 150 cm, 2016, by Drazen Pavlovic, original oil painting with Certificate No.52679, For Sale.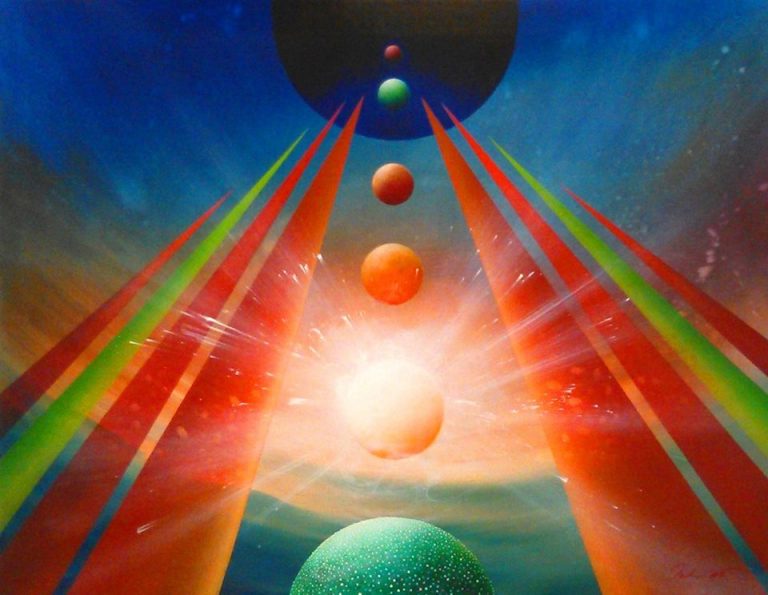 THE ARTWORK: SPHERE CF (chakra~flow) oil on canvas 70×90 cm MMXVII, original oil painting with Certificate, No.52690. THE SQUIGGLE SENSE: only chakra, only flow, either chakra or flow, both chakra and flow, chakra changing to flow, flow changing to chakra, between chakra and flow, neither chakra and flow, beyond chakra and flow…
Only invent, only discovery, either invent or discovery, both invent and discovery, invent changing to discovery, discovery changing to invent, between invent and discovery, neither invent nor discovery, beyond invent and discovery…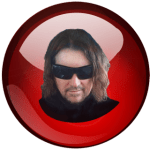 C~G, A~T, digital painting, from series, The Dialogue Of Clockmasters by David Engstrøm, 2009.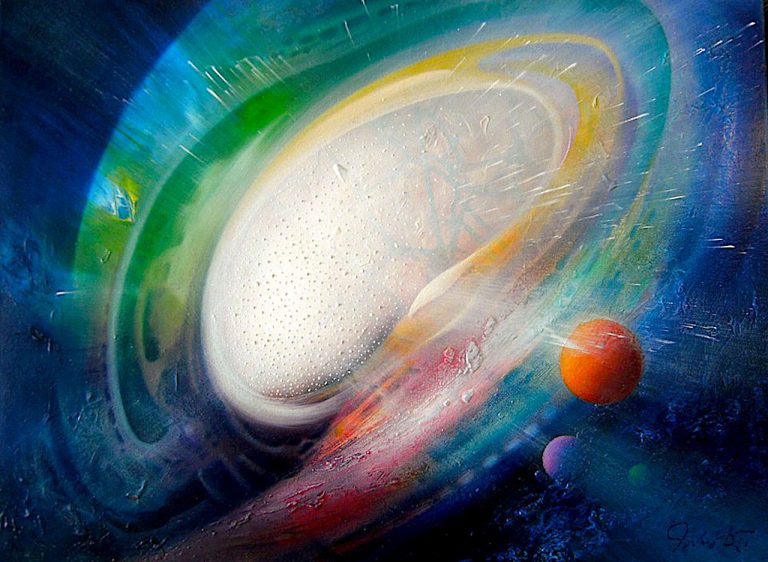 Only experiment, only theory, either experiment or theory, both experiment and theory, experiment changing to theory, theory changing to experiment, between experiment and theory, neither experiment nor theory, beyond experiment and theory…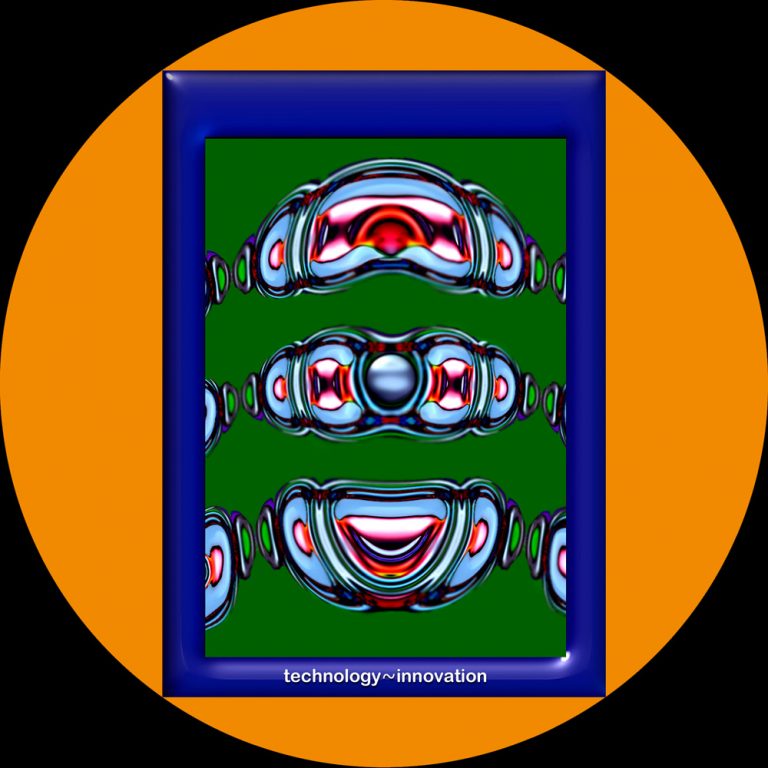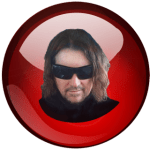 Only technology, only innovation, either technology or innovation, both technology and innovation, technology changing to innovation, innovation changing to technology, between technology and innovation, neither technology nor innovation, beyond technology and innovation…